by Paul Craig Roberts, Paul Craig Roberts: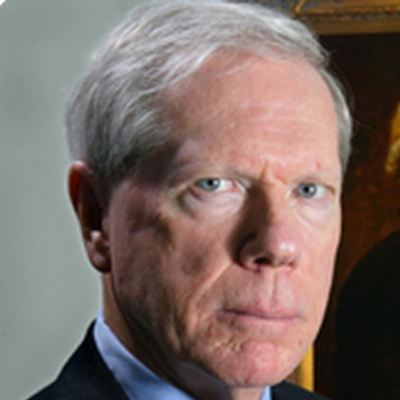 I have been lonely in my concern with the dire economic implications of robotics, but now Clarity Press has provided me with some company by publishing The Artificial Intelligence Contagion by David Barnhizer and Daniel Barnhizer.  It is telling as to the irrelevance of the economics profession that the coauthors are lawyers. 
The concerns about robots and artificial intelligence have come from scientists who express worries about killer robots with super intelligence taking over from dumber humans with less capabilities.  Possibly, but it is more likely that these kind of concerns stem from an incorrect model or understanding of mind, consciousness, and creativity.  I do wish that Michael Polanyi were still with us to give us his take on our proclivity to attribute intelligence to machines.