by Lew Rockwell, Lew Rockwell: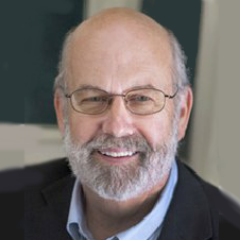 A shocking crime was committed on the unscrupulous initiative of few individuals, with the blessing of more, and amid the passive acquiescence of all.
~ Cornelius Tacitus (1964). "The histories"
It seems due to the brainwashing of the American commoner, and the almost total indoctrination machine of the state that is used to dumb down the populace at large, that apathy has become so rampant as to allow the general acceptance of fallacious state narratives. These narratives that concern the very suspicious deaths of any that challenge the ruling class or their political puppets, and almost without question, seem to be never-ending these days. There are an unbelievable number of victims of so-called "apparent suicides," assassinations, outright murder, disappearance, strange car crashes, poisonings, and any other number of unlikely death scenarios of those that have damning information about the state, its wars, and its secrets, and have the guts to tell the truth. Coincidence is no longer a reasonable argument concerning these deaths, and actually never has been legitimate.