by Simon Black, Sovereign Man: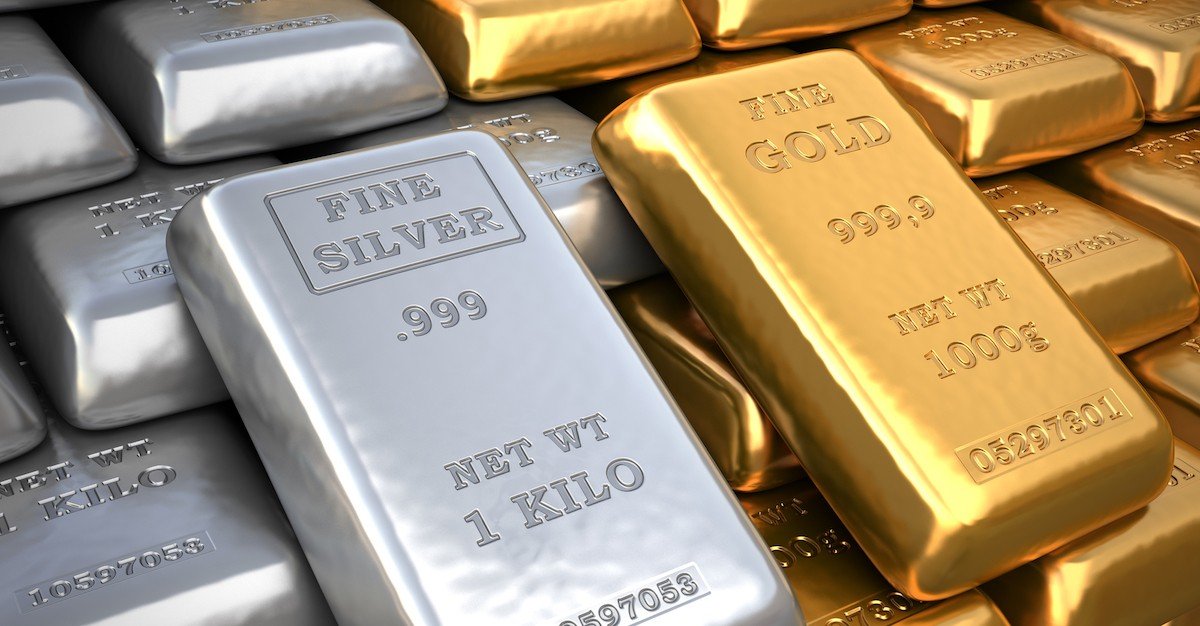 At precisely 4pm on Friday October 17, 1975, New York City's government would have a $453 million in debt to repay.
But literally the night before, the city's government had only $34 million on hand.
It was the makings of an epic financial crisis: the wealthiest city in the world was about to declare bankruptcy.
New York City's mayor Abe Beame had called US President Gerald Ford numerous times begging for federal assistance, but Ford refused. The nation had bigger problems to deal with.