by Clarice Feldman, American Thinker: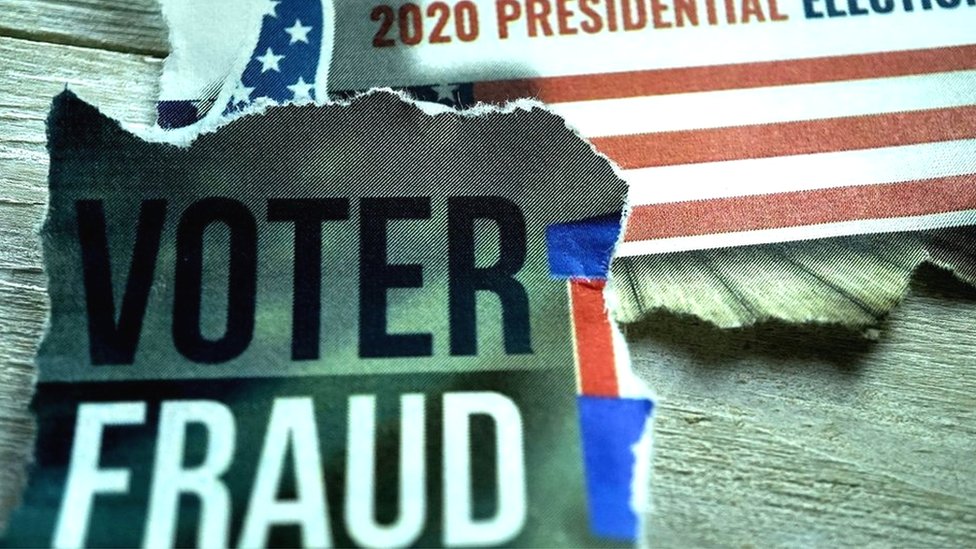 The first of this week's two biggest stories was Friday evening's action by the Supreme Court refusing to hear the lawsuit brought by Texas and other states respecting the evident fraud in the balloting in Wisconsin, Pennsylvania, Georgia, and Michigan. I expressed my views on this yesterday here: 'A Republic, If You Can Keep It' | The Pipeline
In short,  I believe if the Court had decided to take it, it would not have decided who won these states. Instead, had it decided that the electors from those states were chosen illegally, it would have remanded the complaints to the legislatures of these states, which have the responsibility to fashion a remedy. In any event, had they decided to throw out the electoral votes of those states,  Biden would still have one more electoral vote than President Trump, as the majority is determined by the number of electoral votes actually cast.