by Karl Denninger, Market Ticker: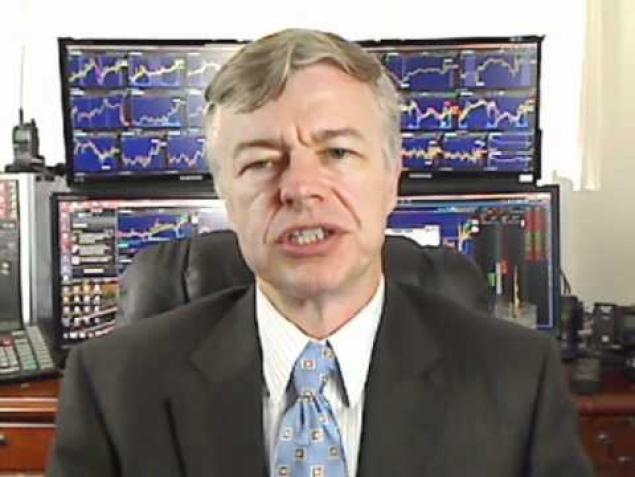 It is my contention that we are just one bad event away from a shooting civil war in America — and in fact if you ask Steve Scalise it may have already started.
The political process is often fraught with severe language, money and hard-fought contests.  But in the end there are winners and losers; a person who loses by one vote still lost, while the person who wins by one vote still gets the office.  The margin is immaterial and, in the context of a Presidential Election, the popular vote doesn't matter; it is the electoral vote that counts and thus all candidates tailor their particular political process toward that outcome.
Twice now in recent history the left has refused to accept the outcome of that process.  The first was Bush .v. Gore, which went to the US Supreme Court.  Said court wisely refused to intervene in what was a political process, leaving said process intact, and Bush was seated as President.  In doing so the issue of refusal to accept the outcome of an election was left for another day, and, for the most part, the left bided their time and then came back with a winner in 2008 in the form of Barack Obama.