by Mac Slavo, SHTF Plan: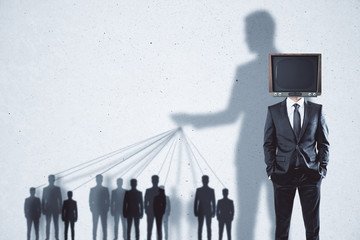 As the United States seemed to teeter on the edge of yet another war, this time with Iran, the biggest concern was just how much support the government had for its mass-murdering schemes. But psychologists say that that is no mistake.  As Americans, we have been conditioned for war all of our lives.
Americans have been programmed to accept the violence and domination with a belief that the mass murders are done for some kind of "good." Propaganda has been widely used along with patriotic images to make even those who consider themselves peaceful cheer for death, violence, and destruction.