by Daisy Luther, The Organic Prepper: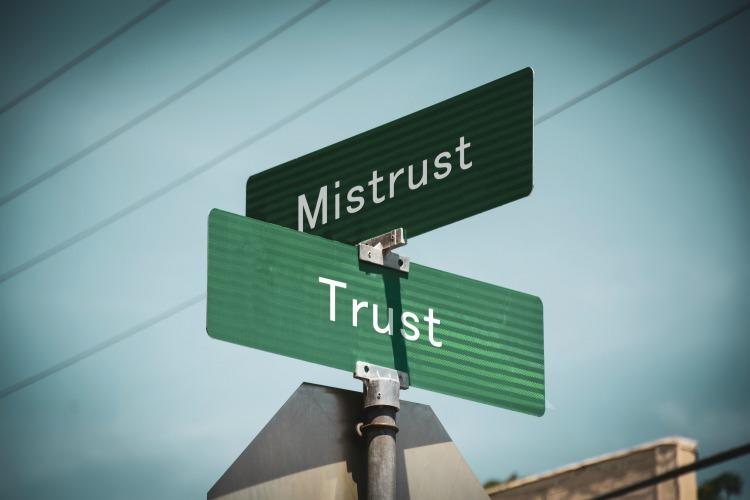 Americans are losing trust in each other, in the government, and in the media, according to a concerning new survey.
Pew Research Center is a nonpartisan fact tank that conducts public opinion polls and social science research and informs the public about issues, attitudes, and trends shaping the world. The organization recently published a new report called Trust and Distrust in America, which reveals that Americans think declining trust in the government and in each other is making it harder to solve important problems.