by Michael Krieger, Liberty Blitzkrieg: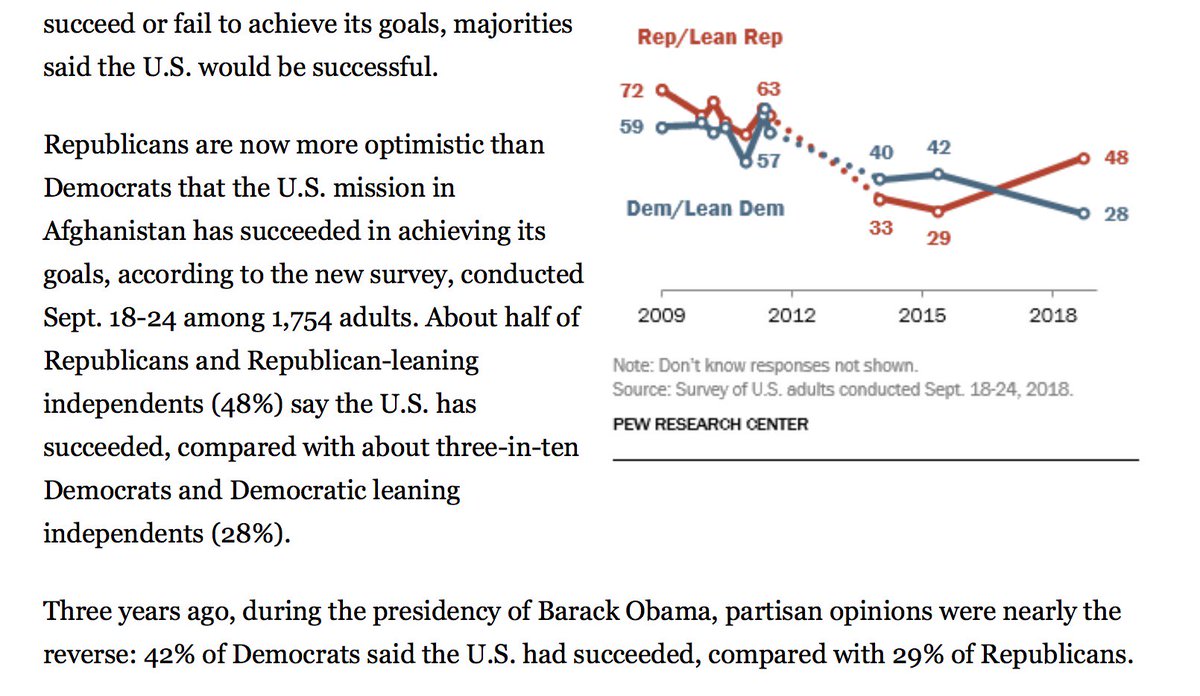 And we recently discovered, if it was not known before, that no amount of power can withstand the hatred of the many.
– Marcus Tullius Cicero
Americans are brought up to believe all sorts of myths about the country we call home. We're told our economy is a free market meritocracy governed by the rule of law. We're told our civil liberties, enshrined in the Bill of Rights, are inviolable and protected by the most powerful military in the world. A fighting force entrusted with the admirable and monumental task of defending freedoms at home, and democracy and human rights abroad. We're told we exist in a system of self-government, in which our votes matter and our voices heard. In practice, none of this is true.