by Paul Craig Roberts, Paul Craig Roberts: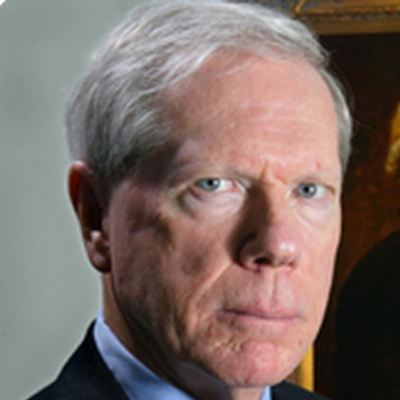 The Democrats are even more insane than I thought.  The Trump-hater Nadler had a press conference with other Trump-hating Democrats and claimed, despite the absence of any evidence from Mueller, that Trump is a criminal.  Reassured by this certitude, the Democrats will continue their impeachment investigation, says Nadler.  
Among the most crazed elements of the Democrats, Mueller is no longer the hero. Mueller sold out to Trump in order to protect himself, as Trump was going to have Mueller assassinated if Mueller did not clear him.