by Mac Slavo, SHTF Plan: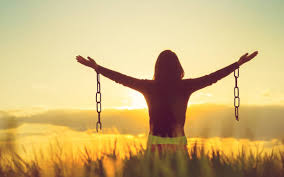 The mainstream media and governments are losing control of people all over the globe.  Humans are finally standing up for their rights to live not as slaves, but as free sovereign people capable of making their own decisions without rulers and elitists calling the shots.
Never before have we seen global tyranny at this scale. But, never before have we seen a mass uprising against governments and their propaganda outlets (the mainstream media) either.  As more and more people get off their knees and stand up for their basic human right to live freely, governments and the elitists that control them lose power. We are at that point where power will return to the people and the elitists will be the ones living in fear. All we have to do, is be free.