by Julie Fidler, Natural Society: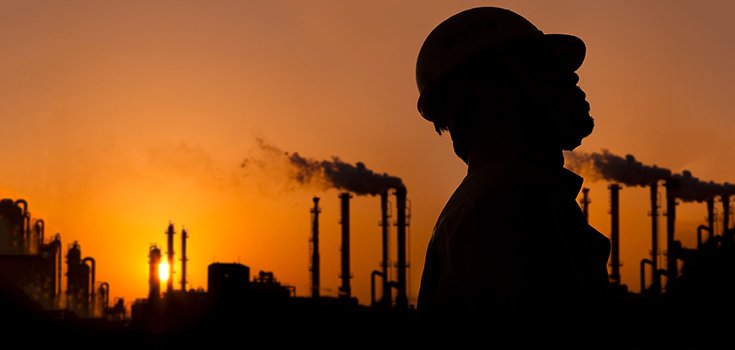 The U.S. Environmental Protection Agency (EPA) will delay a federal air pollution rule for 2 years, admitting that the decision will disproportionately harm children.
The agency said it will suspend standards aimed at preventing leaks from the oil and gas industry while it mulls the rule, which the Obama administration introduced in June 2016. The rule would reduce methane, a greenhouse gas, and emissions that lead to smog.
The EPA says the move will save the oil and gas industry roughly $173 million. [2]