by Dave Kranzler, Investment Research Dynamics: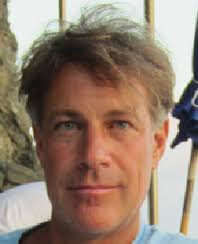 The National Association of Realtors (NAR – existing home sales reports) and the Census Bureau (new home sales reports) report monthly sales on a "seasonally adjusted annualized rate" basis (SAAR). Notwithstanding the reliability – or lack thereof – of the "seasonal adjustments," it would seem absurd to report monthly home sales on an annualized rate basis.
To the extent the NAR and Census Bureau's data sausage-grinder is fed inaccurate data and thereby vomits a bad monthly "adjusted" number, annualizing that result magnifies the error. As it turns out, when sales are declining, the regression models used to "seasonally adjust" the data collected overstates actual sales (year over year monthly existing home sales have declined 13 months in a row).