by Stefan Stanford, All News Pipeline: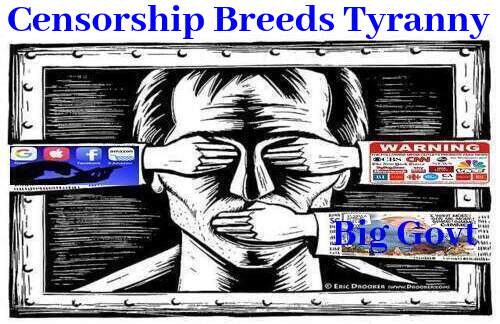 Locked inside an auto garage waiting room for over 5 hours on Monday while our truck received some much needed and absolutely 'essential' repairs, I also became a 'slave to' and 'analyst of' C-Span propaganda for that lengthy period of time and having avoided the msm for most of the past 15+ years, immediately saw the 'social engineering' that R.X. Kendrick recently reported upon in this ANP story.
With their 'coronavirus experts' actually only political talking heads including Democrats and Republicans who all took turns ripping President Trump to shreds over his handling of this pandemic, it didn't take long for the globalists 'buzz words' to make an appearance in the numerous shows that were on. And yes, their 'experts' continuously pointed out how this pandemic was actually an 'opportunity' to do things politically that they might not have been able to do without it.