by Donald W. Miller, Jr., MD, Lew Rockwell: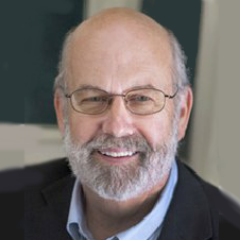 My wife and I began the new year completing a two-week holiday cruise to Hawaii on the Star Princess, sister ship to the Diamond Princess, returning to Los Angeles on January 3. Our flight home was uneventful. All seemed well. In February, the Dow Jones Industrial Average hit an all-time high (29,551 on Feb 12). Nothing to worry about.
Then came a virus virologists name "SARS-CoV-2" (Severe Acute Respiratory Syndrome-CoronaVirus-2) which causes "Covid-19" (Coronavirus disease, beginning in [November?] 2019). On January 20, a man in the Seattle area who had recently returned from visiting family in Wuhan, China had a fever and dry cough and was found to be infected with Covid-19.