by Mac Slavo, SHTF Plan: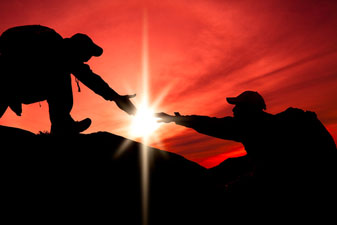 When one decides to begin the journey into "prepping," that doesn't necessarily mean they have a lot of money at their disposal. That's why it's important to do the things that cost nothing first before you start buying things to store for when the SHTF.
This list is in no particular order, nor is it a complete list of all the possible things you can or should do after you decide to start prepping that doesn't cost any money.  But this is a great guide for those just getting their feet wet and on a strict budget.