by Dave Allen, The International Forecaster: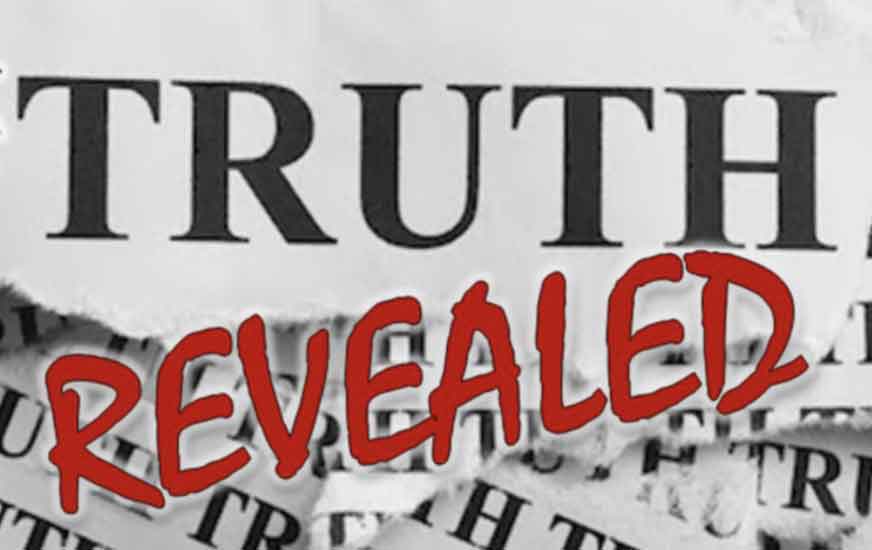 The New York spot price of gold increased 24.6% last year, while the spot price of silver was up a whopping 47.5% — outperforming all major assets except the tech-laden NASDAQ.
Comparatively, U.S. stocks, as measured by the S&P 500, rose 15.6% in 2020 — roughly more than one-third and two-thirds lower than the increases in gold and silver, respectively.
The precious metal's performance was driven in a broad sense by a combination of three primary factors:
High volatility with a resulting flight from risk, prolonged low interest rates, and positive price momentum – especially during late spring and summer.
Gold, in particular, also had one of the lowest drawdowns during the year, thus helping investors limit losses and manage that volatility risk in their portfolios.