by Mike Barrett, Natural Society: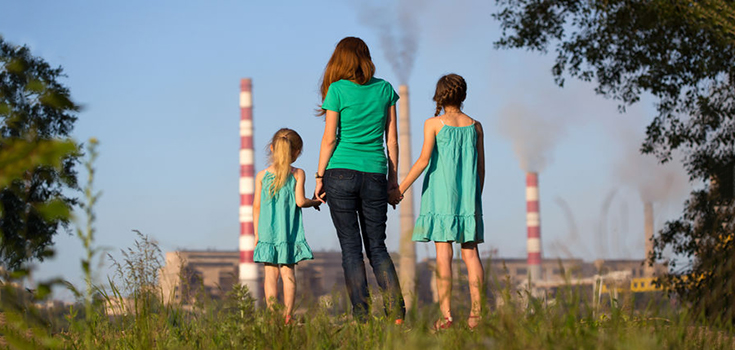 The World Health Organization (WHO) has released some new statistics concerning the dangers posed by air pollution. According to the global health watchdog, environmental pollutants – including unsafe water, lack of sanitation, poor hygiene practices, indoor and outdoor pollution, and injuries – claim the lives of 1.7 million children under 5 years old each year. [1]
These numbers mean that pollutants are the cause of death for 1 in 4 children 1 month to 5 years old.
The WHO says that the most common causes of deaths among children can be prevented via interventions already available to the communities most affected. Insecticide-treated bed nets (to start), clean cooking fuels, and better access to clean water can prevent some of the deadliest child illnesses, such as diarrhea, malaria, and pneumonia.