by Simon Black, Sovereign Man: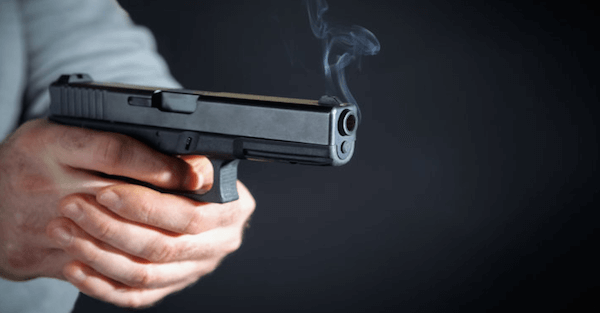 The bullet went through his jaw… If it was 2cm lower, I wouldn't be here today.
I'm here in Lithuania for the 8th annual Blacksmith Liberty Camp.
We have over 60 students from around the world. They came from Australia, Sri Lanka, Russia and the U.S.
But these aren't your normal "students." These are entrepreneurs.