by Frances Martel, Breitbart: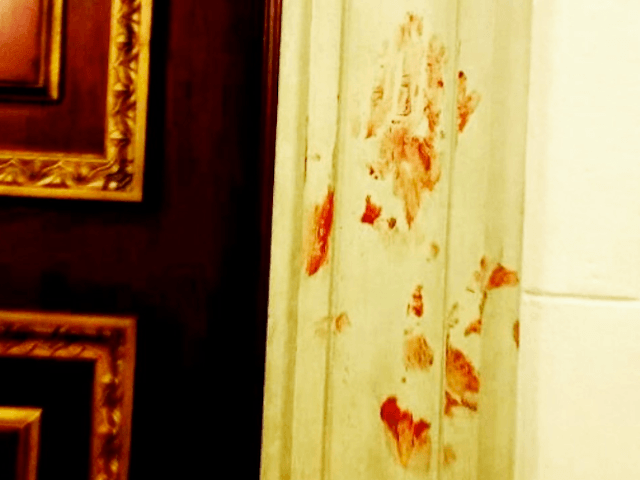 Socialist chavista gangs known as "colectivos" stormed Venezuela's National Assembly Wednesday – the nation's Independence Day – and kept hundreds of legislators and journalists hostage for eight hours, according to people who were later released.
Gang members also savagely beat legislators and protesters, staining the walls of the national legislator with blood and sending multiple lawmakers to the hospital.
The government of dictator Nicolás Maduro accused the victims of the violence of attempting to "murder" chavistas in a state television report.