by Simon Black, Sovereign Man: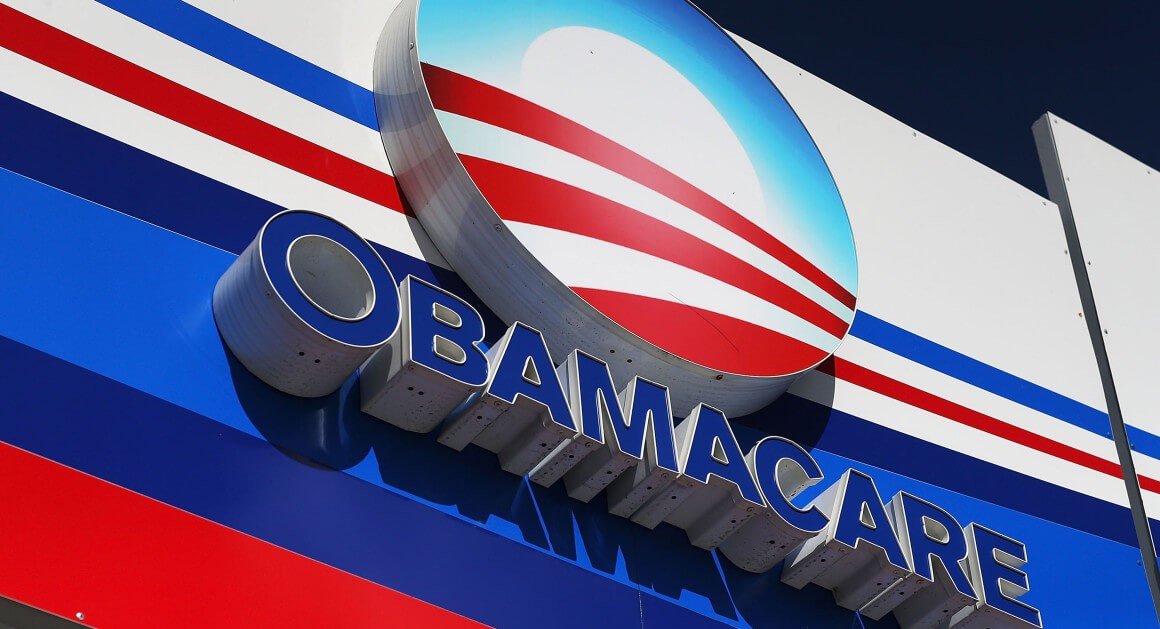 If the US government doesn't act quickly, Americans may be stuck with years more of deteriorating healthcare and skyrocketing medical bills.
Back in 2010, Congress and President Obama completely overhauled the US healthcare system with the "Affordable" Care Act (aka Obamacare). Their intention was to provide all US citizens with access to healthcare.
But, the result of government interference in markets was – surprise – rising costs and lower quality service.
Over the past several years, politicians have paid lip service to abolishing Obamacare. Even with a Republican-controlled House and Senate in 2017 and 2018, Congress couldn't issue a repeal.