by Alasdair Macleod, GoldMoney: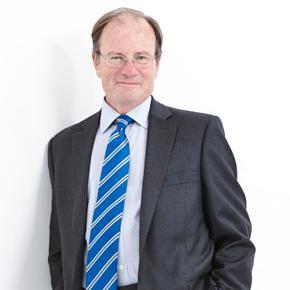 The measure of a man's real character is what he would do if he knew he would never be found out. Lord Macaulay wrote this nearly two hundred years ago. His aphorism is particularly apposite of modern politicians, and also of the modern state itself, which is meant to be selfless in the interest of the common good. We can be certain that when a person moves from outside to inside the machinery of the state, he or she changes from representing the people to representing the state. Presumably there are honourable exceptions to this rule, but offhand, it's hard to think of any in contemporary politics.
The failure of the test of a politician's real character goes much deeper. Once he is embraced by the state, he has at his hands the tools of propaganda and disinformation. He can stoke up nationalism to swing a nation behind him. Some of us will have read Machiavelli's Prince, that masterwork of the political arts, which instructs a politician how to retain and exploit political power. But very few of us are fully aware of the far darker arts of monetary debasement. It is no longer so crude as reducing the silver content of the denarius or issuing notes without the gold to cover it. No, with the panoply of treasuries, central banks and statistical departments, monetary debasement is subtler today, providing cover for the ultimate fraud committed by the state on its population.