by Paul Craig Roberts, Paul Craig Roberts: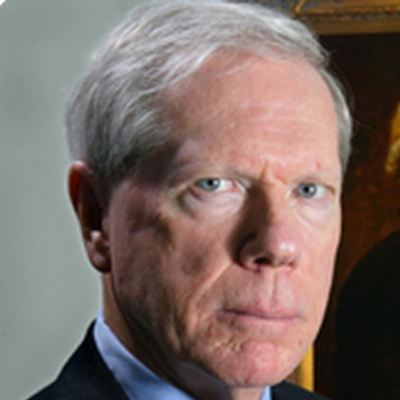 Trump is a disaster for the environment, for wildlife, and for human life.
Trump has handed over to polluters oil and mineral rights in US National Monuments. Mining will now deface what was before Trump protected national monuments, and oil drilling will destroy the Arctic National Refuge. He has appointed polluters to run the Environmental Protection Agency (EPA), and he has waived rules in order to comply with the polluting industries' wish list.
Trump wants to cut EPA funding by 23 percent and to cut funding for restoration programs for the Great Lakes and Chesapeake Bay by 90 percent. He wants to pay for the upkeep of national parks by expanding oil and gas exploration on public lands. But he doesn't hesitate to send the equivalent of the annual environmental budget in war criminal missile attacks on Syria and plans for attacking Iran.