by Paul Craig Roberts, Paul Craig Roberts: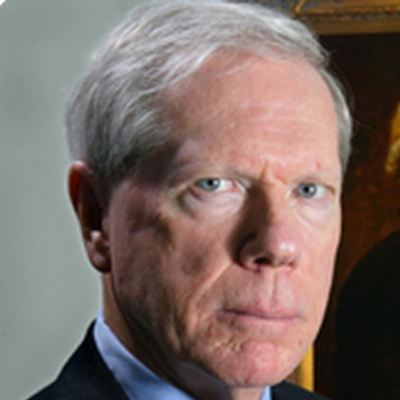 It speaks to the humanity and moral greatness of the Russian government led by Vladimir Putin that Russia consented to a pretend attack in order that Donald Trump could save face. Unfortunately for us all, the consequences of Russia's generosity will not be the thanks that the Russians deserve. Russia and Putin will get no credit for saving Trump from having to back down or have his naval flotilla sunk and his bombers shot down.
Russia is intent on avoiding a conflict, not because Russia is scared of the US military, but because Russia understands it is dealing with a government of psychopaths that are willing to destroy not only seven Muslim countries in whole or part within the past 17 years, but also the entirety of humanity. Therefore, Putin sidesteps each orchestrated confrontation and stands on international law and legal norms.