by Paul Craig Roberts, Paul Craig Roberts: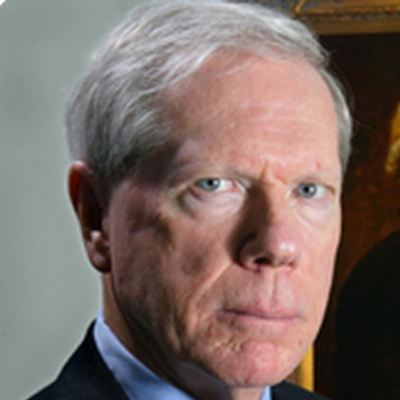 China Is Losing Patience with Washington. "You wouldn't like me when I'm angry," China tells Washington, and China is getting angry.
Beijing warns US and its UK, Canadian, Australian, and New Zealand puppets to give up pretending they constitute "world opinion."  https://www.rt.com/news/519004-china-five-eyes-west-xinjiang/ 
This rebuke to the "Five Eyes" follows a strong dressing down delivered by Yang Jiechi, a ruling member of the Chinese government to the Biden regime at the Alaska talks.  Yang Jiechi told the US delegation that "the United States does not have the qualification to say that it wants to speak to China from a position of strength."  In other words, who do you think you are?  Where did you get the idea that your self-serving position constitutes international public opinion and that you can lean on us to comply with your position?