by Paul Craig Roberts, Paul Craig Roberts: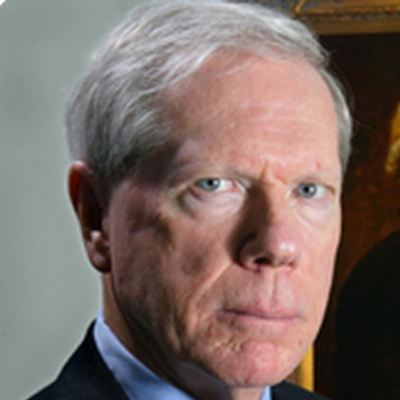 American politicians are inciting an "apocalyptic conflict," Russia's envoy has warned 
What is the point of these endless Russian complaints?  Will the Kremlin ever understand that it is the Kremlin's failure to use sufficient force to terminate a conflict whose ever-widening character threatens to end in nuclear war?  Why does the Kremlin refuse to understand an obvious situation?  Where is the Russian Army?