by S.D. Wells, SHTF Plan: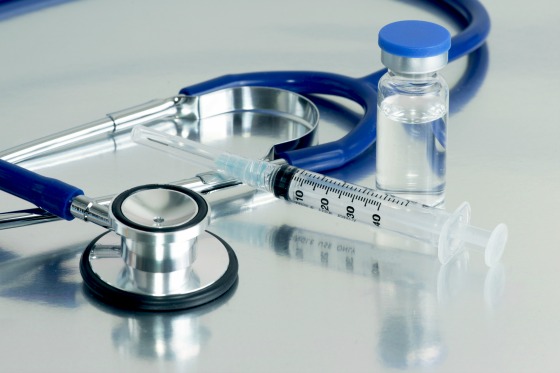 The vaccine industry always says "the science is settled" when it comes to any concoction they slap together and call a "vaccine." The science isn't "settled" because it's never settled.
You can't predict the future, and organic and genetically modified things can quickly morph and mutate, changing everything. There's a quote on vaccine research we must share, and it comes from the vaccine industry themselves, via the CDC, informing everyone they've got all the ingredients in vaccines already figured out, and that nobody should ever question, research, test or deny the "settled science" of any vaccine ever again.