by Tom Parker, Reclaim The Net: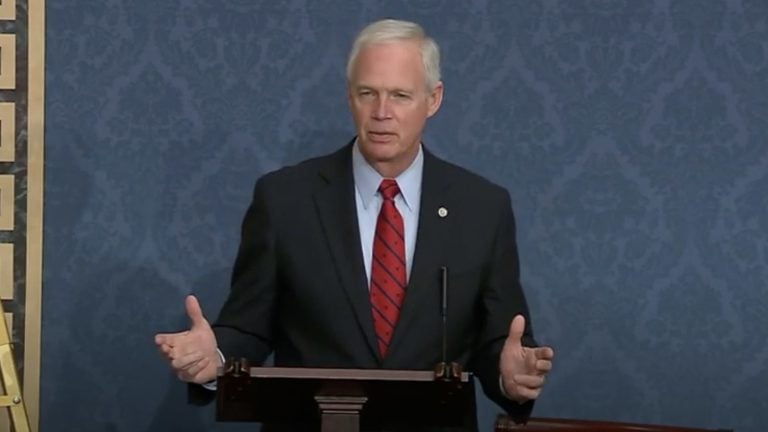 Another elected official censored by the tech giant.
YouTube has removed one of Senator Ron Johnson where he criticized health agencies for their rejection of hydroxychloroquine and banned him from uploading to the platform for seven days.
In the removed video, Johnson shared his support of both Operation Warp Speed, which fast-tracked the development of COVID-19 vaccines, and early coronavirus treatments.