by Susan Duclos, All News Pipeline: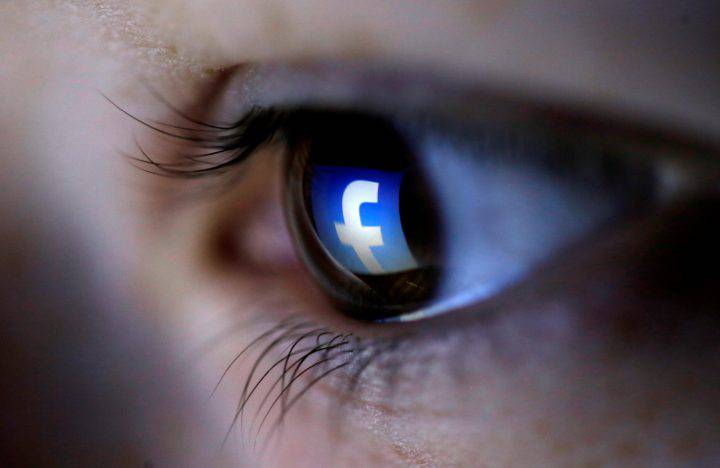 Facebook is A Surveillance Company Rebranded As Social Media – Edward Snowden, March 17, 2018
Quick Background: Facebook has lost over $60 billion in market value over the last couple of days after it was revealed that an app developed in 2014 which invited users to find out their personality type, specifically designed to "harvest" data of not only the 270,000 people that took the quiz, but of all their Facebook friends as well. When all was said and done, approximately 50 million users had their data harvested.
That data was passed on to Cambridge Analytica in 2014, a privately held company that combines data mining, data brokerage, and data analysis with strategic communication for the electoral process.
The Trump campaign hired Cambridge Analytica in June 2016, who used the information to tailor content to garner support for his candidacy.