by Scott McKay, Lew Rockwell: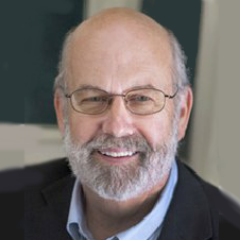 In February, far-left San Francisco underwent a political shock quite appropriate to a city used to the ground shifting under its feet. But the recall election in which three members of the local school board were blown out of office should be reverberating across the country as a warning of a massive earthquake to come.
What happened in those recalls, which saw woke leftists Gabriela López (sent packing by a 75-25 count), Alison Collins (79-21), and Faauuga Moliga (72-28) all clobbered by more than 70 percent of the voters, was an even more demonstrative example of what happened in the Virginia elections last fall. Namely, that disgusted public school parents rose up to punish the politicians who have politicized and poisoned their kids' education.