by Tim Brown, Freedom OutPost: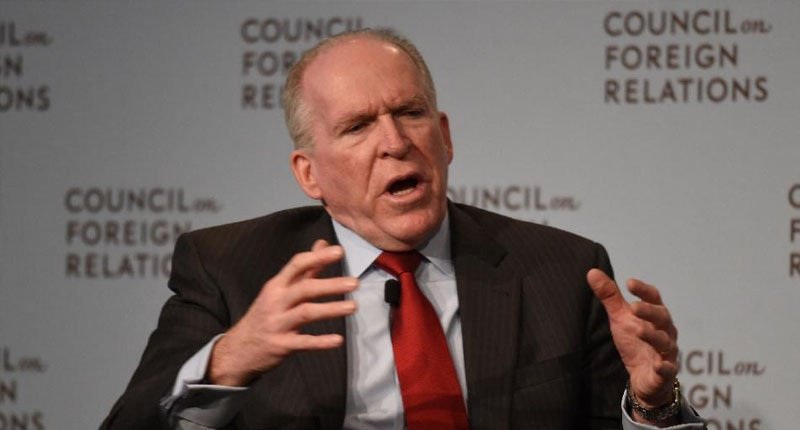 So, we are continuing to hear about this drama at our expense why? Oh, that's right, it's totally for political theater and to drive voters to the booths during mid-terms, because it's certainly not to bring about resolve or justice.
Honestly, I have no regard for a man like Rudy Guiliani, who dresses in drag even while Donald Trump smiles about it, but he is more than likely close to being correct in this, he was just one step away from the truth. However, appearing on Fox News' Hannity, Guiliani pointed blame for the entire Trump-Russia investigation being the nothing more than the playbook devised by Obama's Muslim stooge and former CIA director John Brennan.