by Didi Rankovic, Reclaim The Net: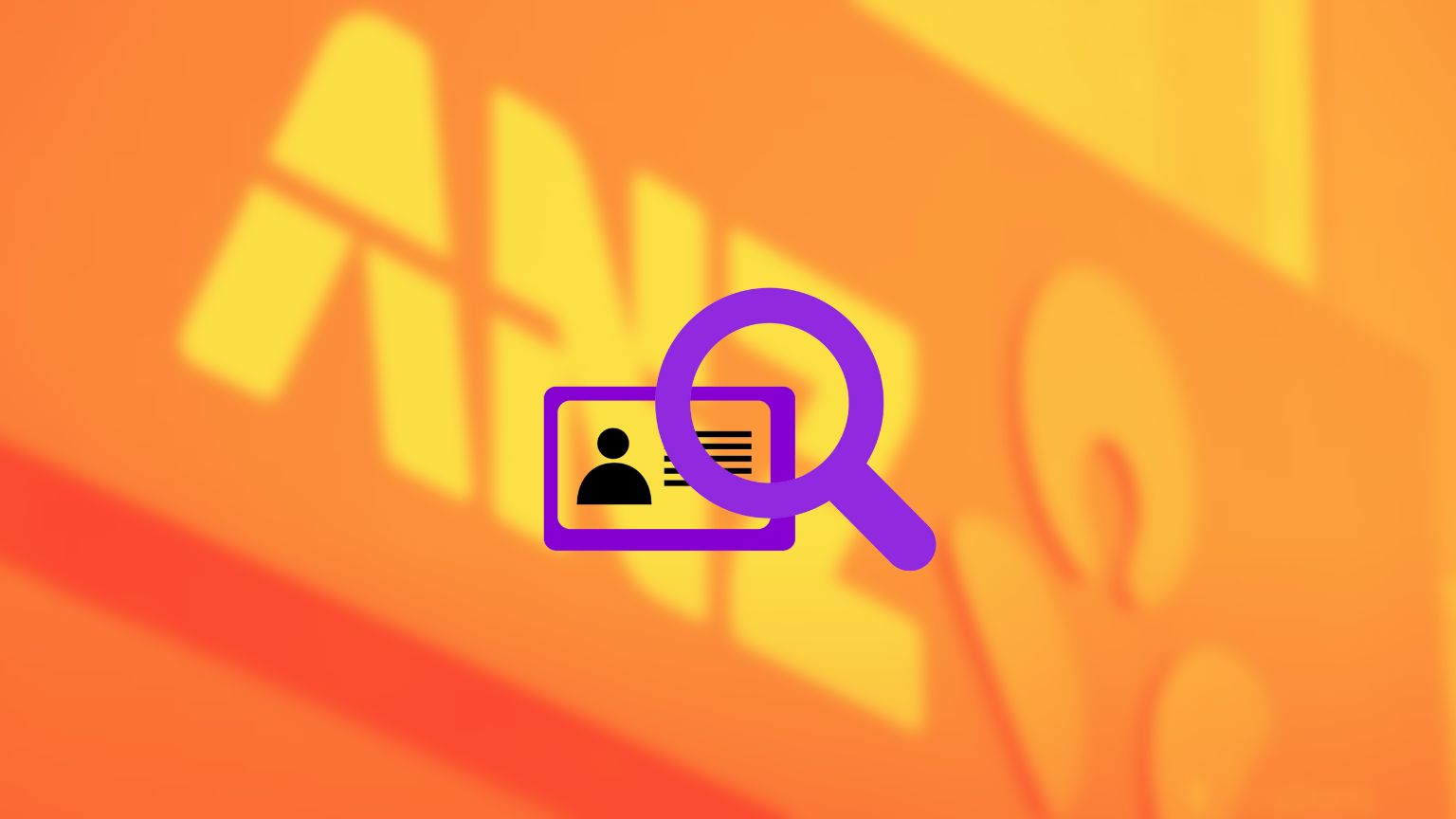 New partnerships are being formed.
Australia's major banks: ANZ, CBA, NAB and Westpac, are happy with EFTPOS' payment system known as ConnectID to provide the national digital ID.
But if you're in Australia – or indeed, in New Zealand – what does this mean?
The big banks behind the big push are unsurprisingly known "as the big four" – so, ostensibly, everything stays inside the "big financial family"?