by Geoffrey Grinder, Now The End Begins: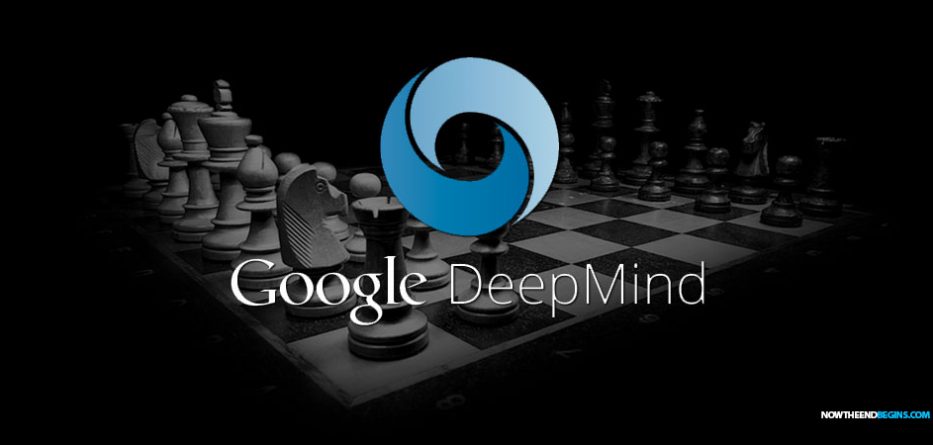 DeepMind's artificial intelligence program AlphaZero is now showing signs of human-like intuition and creativity, in what developers have hailed as 'turning point' in history.
The advances in artificial intelligence are coming so fast now that you almost need an algorithm to help you understand the progress the algorithm are making now. Cashierless stores, implantable microchips, driverless cars, drones delivering packages, it's quite overwhelming.
"And he had power to give life unto the image of the beast, that the image of the beast should both speak, and cause that as many as would not worship the image of the beast should be killed." Revelation 13:15 (KJV)