by Joel. B. Pollak, Breitbart: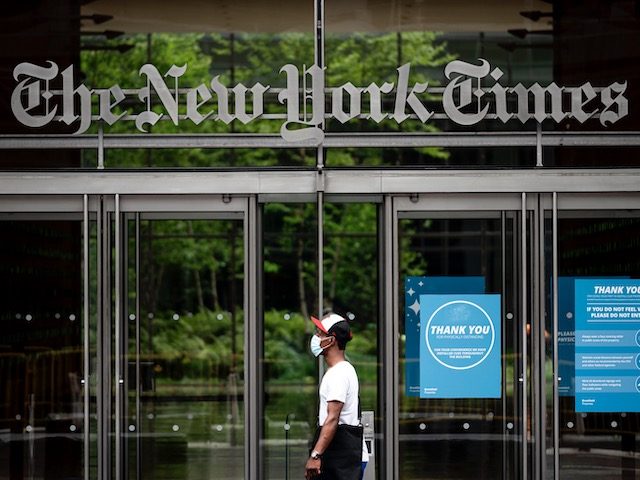 The New York Times published an op-ed Friday that proposes eliminating belief in God — as one of the holiest weekends of the year begins.
Titled "In This Time of War, I Propose We Give Up God," the article claims that God is responsible for "war and violence" and for "oppression and suffering," and suggests that people stop teaching children about Him.