by Geoffrey Grinder, Now The End Begins: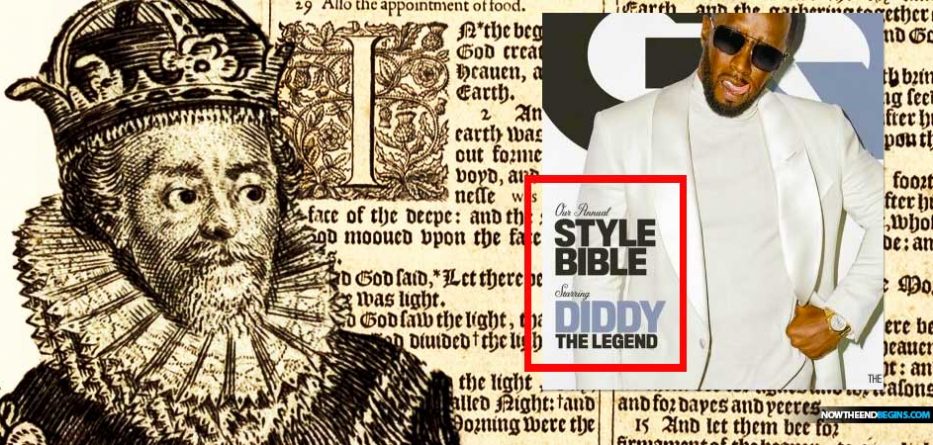 GQ MAGAZINE HAS CAUGHT BACKLASH FOR INCLUDING THE HOLY BIBLE IN A LIST OF BOOKS THAT AREN'T WORTH READING, IN ITS LATEST EDITION WHICH HAS IRONICALLY BEEN DUBBED THE 'STYLE BIBLE' ON ITS COVER.
"Thy word is a lamp unto my feet, and a light unto my path." Psalm 119:105 (KJV)
EDITOR'S NOTE: How's this for funny? GQ Magazine thinks the Holy Bible 'has some good parts' but in their opinion it's 'certainly not the finest thing man has ever produced'. Ironically, they say this in the same issue where they steal the word 'bible' and apply it to themselves! They are rejecting Jesus Christ while at the same time calling Sean 'Diddy' Combs a 'legend;. Hmm…and so it is with unsaved man, that's the level of thinking a lost world will produce for you. Well, Jesus has a message for GQ Magazine.