by Geoffrey Grinder, Now The End Begins: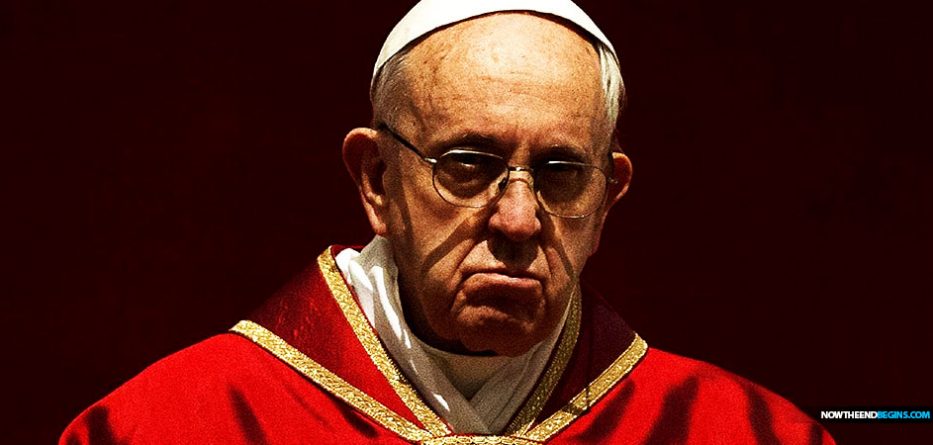 Europe must assume a federal structure as soon as possible. The resulting laws and political behaviors are decided by the federal government and the federal parliament, not by individual confederated countries.
Back in March of 2018, the Internet melted down when it came to light that Pope Francis had had a very candid and open interview with Eugenio Scalfari, and in that frank discussion Scalfari revealed that the pope did not believe in the existence of a literal, flame-filled and burning Hell.
"And I heard another voice from heaven, saying, Come out of her, my people, that ye be not partakers of her sins, and that ye receive not of her plagues." Revelation 18:4 (KJV)