by Geoffrey Grinder, Now The End Begins: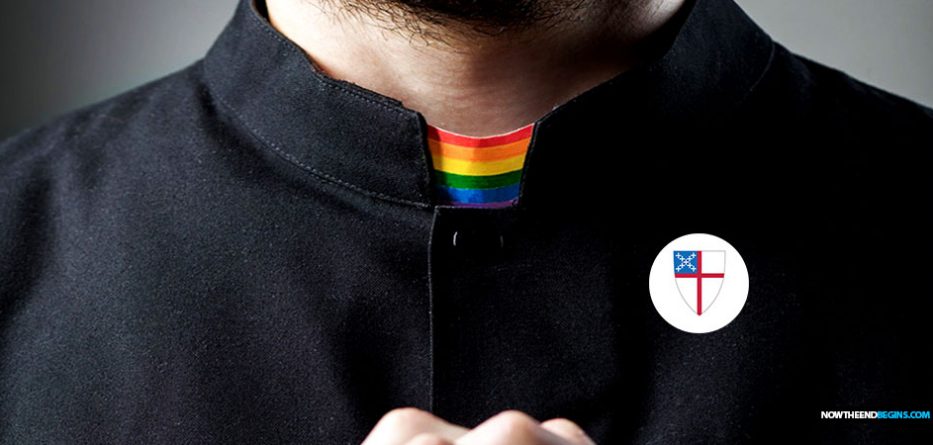 It is the standard cry of Laodiceans everywhere that 'you can't put God in a box!', and 'you can't define God'. But I have news for you, yes you can.
The Episcopal Church, or 'Catholic Lite' as I call them, are an interesting group of people. They are hyper-focused on things like Climate Change, performing same-sex marriages and creating ceremonies to celebrate when a transgender adopts a new name. But Bible doctrine? They wouldn't know it if they fell over it. Now they have a new mission – to remove all references to God as a male, and all instances of any masculine pronouns in their Book of Common Prayer.
"For the time will come when they will not endure sound doctrine; but after their own lusts shall they heap to themselves teachers, having itching ears; And they shall turn away their ears from the truth, and shall be turned unto fables." 2 Timothy 4:3,4 (KJV)