by Karl Denninger, Market Ticker: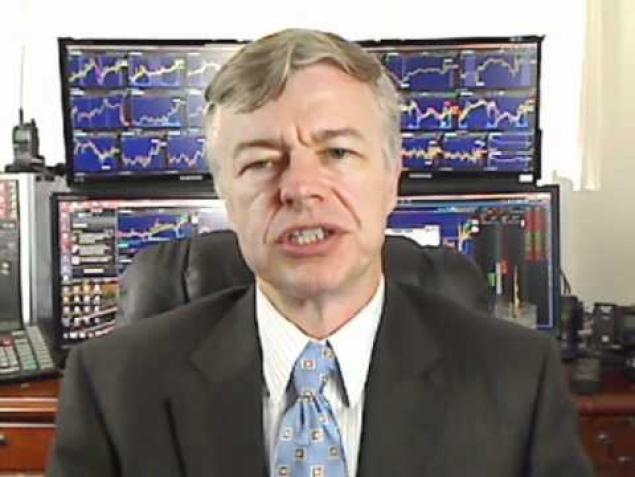 Howard Schultz already demonstrated he was outrageously stupid during the last Presidential Campaign Season by inserting a public company into the debate about who should win the Presidential election — thereby guaranteeing that he would******off half the people of the country.
But what's happened now may actually destroy Starbucks entirely.
Recently, as I'm sure you're aware, there have been a couple of high-profile screamfest incidents relating to people being turned away from the bathrooms because they're non-customers — or believed to be non-customers. Both of the recent high-profile incidents involved people who are black.