by Tim Brown, Freedom OutPost: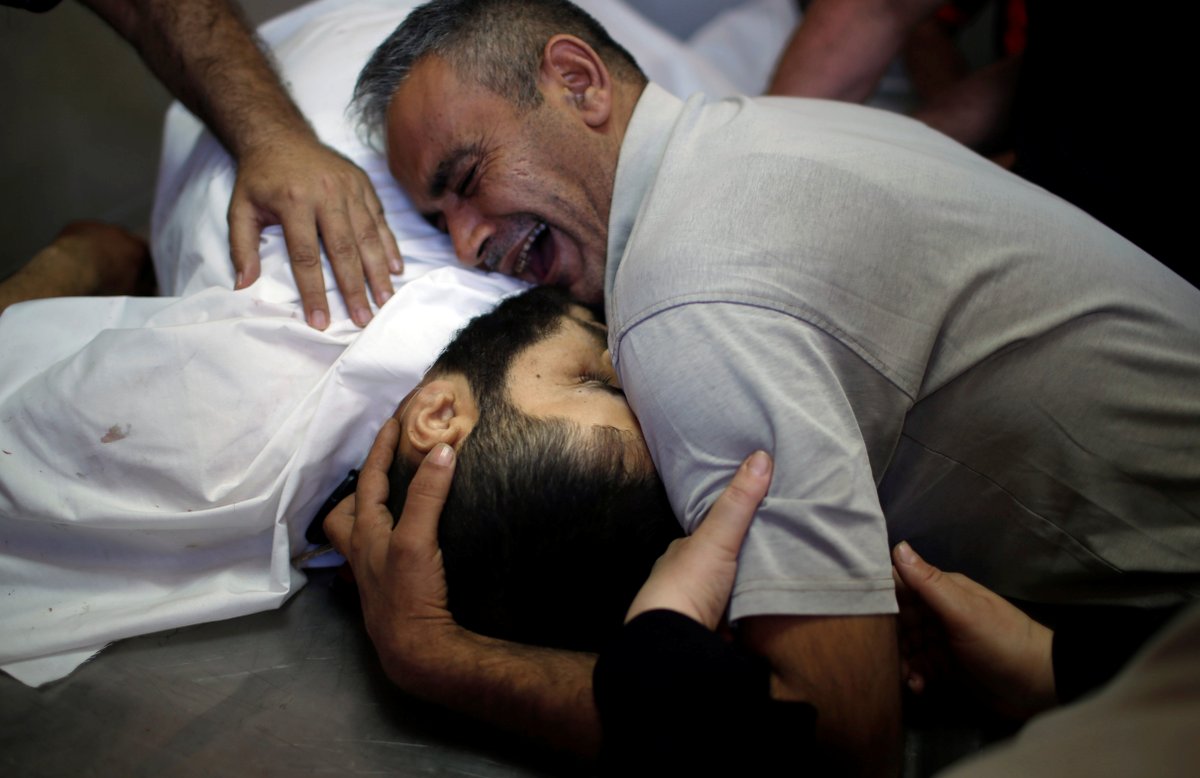 Frankly, this clip could be used on a number of Socialist and Communist Democrats, but Ocasio-Cortez is a special kind of stupid and it shows forth in virtually every debate and interview she engages in.
Self-proclaimed "Socialist," if she even knows what it means, Alexandria Ocasio-Cortez has been a liberal darling, and I might add liar. However, it's a wonder that the woman has any chance of winning anything with how obviously ignorant and incoherent she actually is, and the Republicans seem to be capitalizing on it.