by Cristina Laila, The Gateway Pundit: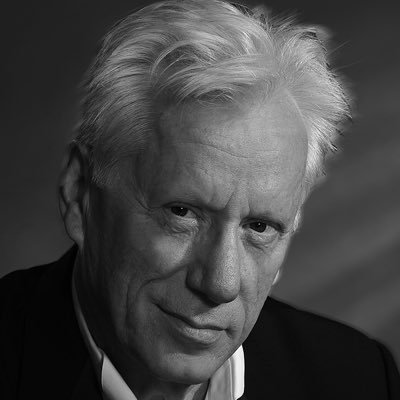 Nearly everyone was appalled over the nasty, vile insults 'comedienne' Michelle Wolf hurled at Sarah Huckabee Sanders during the annual White House Correspondents' Dinner Saturday night.
The gutter 'comedian' even cracked a joke about abortion as the audience of liberal snakes laughed.
Pure evil.
James Woods went off on the foul-mouthed 'comedian' and liberal reporters at the WHCD in an epic tweetstorm.