by Bill Bonner, Bonner And Partners: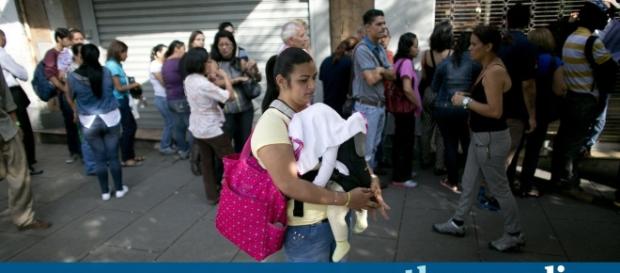 POITOU, FRANCE – Here at the Diary, we walk on the sunny side of the street, even at night.
So today, we look at the bright side of bad news.
Accidental Healthcare
For example, yesterday we saw what a disaster the Nicolás Maduro government has made of Venezuela.
Consumer prices may be rising at a million percent per year… which must be hard to measure, because there are so few consumer items to buy. The shelves are nearly empty.
But did this ill wind blow no one good? Of course not.