by Bill Sardi, Lew Rockwell: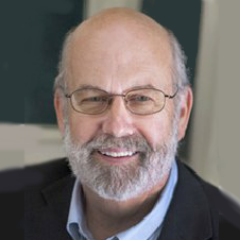 According to a Washington Post report, this 2020 flu season more than 173 million Americans have undergone vaccination against the flu.  What would it be like if all 325 million Americans underwent vaccination against the newly mutated COVID-19 coronavirus, now being developed by a number of biotech companies?
Something good is coming out of this epidemic
The good thing that is coming out of a well-publicized infectious disease epidemic for which there is no vaccine, is the public can finally see what happens when no vaccine is available.  This analysis reveals most healthy people (non-smokers, non-diabetic, non-obese) have an onboard immune system that produces antibodies naturally without problematic provocation from pathogenic bacteria and viruses housed in a syringe and infused via needle injection.