from ZeroHedge: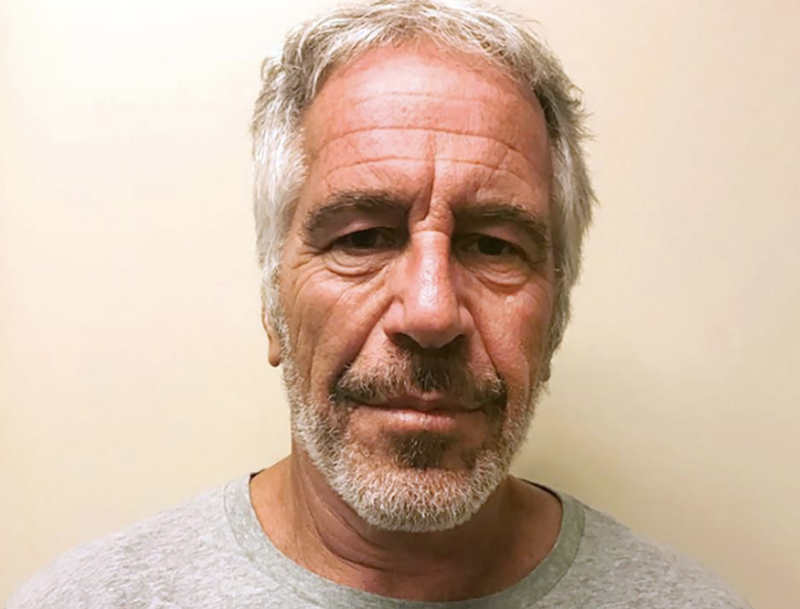 Shortly after being taken off of suicide watch, Epstein was spotted sitting in a room reserved for lawyers to meet with their clients at the Metropolitan Correctional Center, the jail where he died, accompanied by a young-looking woman who may have been one of his attorneys, or…maybe not.
Forbes' source, a visiting attorney who asked not to be named because he didn't want to cause problems with the prison, said the optics were "startling."
"The optics were startling. Because she was young. And pretty," the visiting attorney said. He speculated the woman could be a lawyer, but was unsure. It has been reported that Epstein paid lawyers just to sit with him in these meeting rooms for eight hours a day simply so he could avoid his cell.