from Before Its News: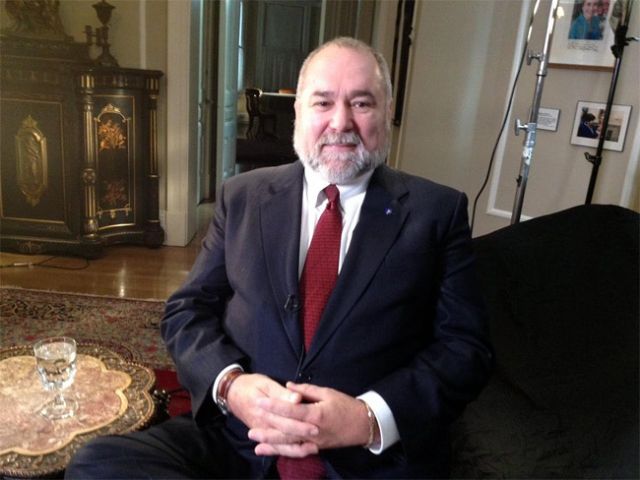 There was talk of a biological weapon at one of his rallies..
How Did Robert David Steele Die? Questions are being asked about how Robert David Steele died. A 69 years old veteran of the USMC and the CIA, Robert David Steele was recognized for his work across the globe along with his extreme views.
It is reported that he was admitted to the hospital on 16 August 2021, because he was diagnosed with COVID-19. Rumors said he request alternative medical treatment but the hospital refused the request and stayed with known protacols which included placing him on a ventilator.