by Jim S., Survival Blog: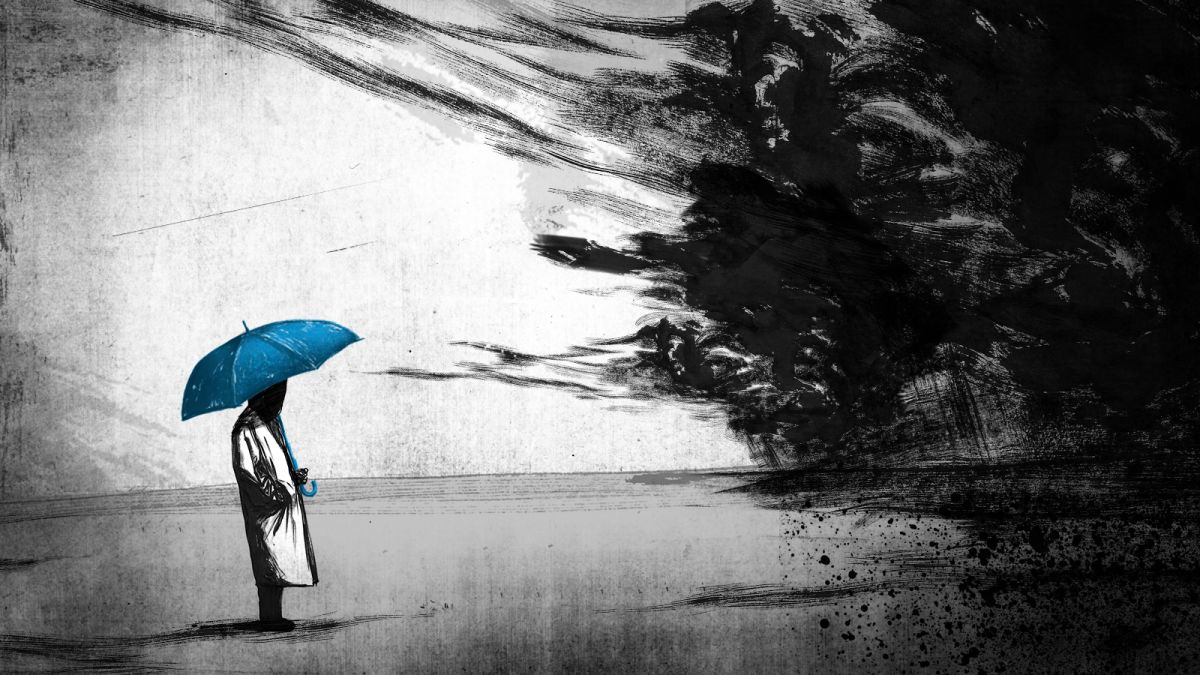 All the readers of this blog have been preparing. Prepping for disasters, both man-made and natural. We even prepped for Financial Crises and Economic collapse.
But were we anticipating an insurrection? Not really. We all on this blog believe in America, the Constitution, and the Bill of Rights. We also believed the American Dream and that our way of life would survive almost any disaster.
Now come groups, mostly college-educated that say America is 100% racist, amoral, evil and their solution is to destroy it. "BURN IT TO THE GROUND" says the BLM New York City leader.
Last week I saw a video of a couple in a grated neighborhood that had to stand in front of their home holding an AR-15 and a pistol to protect their family and home. Rioters/protestors had broken down the grate to their private community looking for their mayor. Several were armed with weapons.