by Susan Duclos, All News Pipeline: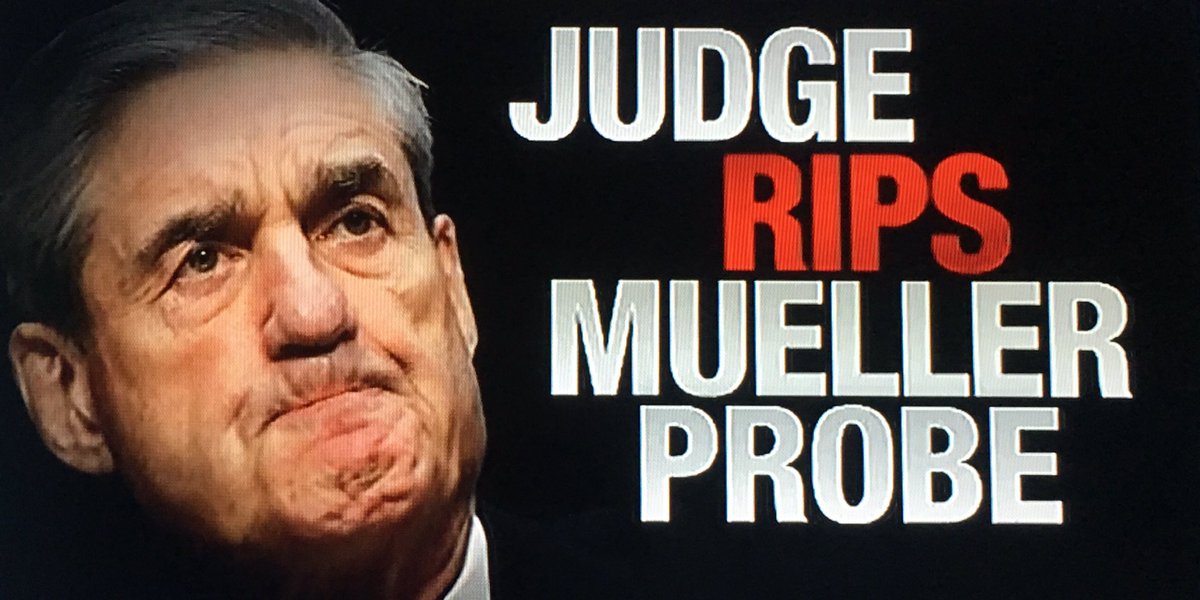 On Friday, May 4, 2018, ANP highlighted some choice quotes by federal judge, Judge T.S. Ellis, aimed at one of special counsel Robert Mueller's prosecutors during a hearing for a motion to dismiss by Paul Manafort, where the judge accused the special counsel's office/DOJ of lying to the public in their initial announcement laying out the parameters and scope of what Mueller was allowed to investigate. The judge also called them out on their attempt to grab "unfettered power," and other highly critical comments aimed towards how team Mueller has been conducting themselves.
We have the transcript of that entire proceeding and it is far harsher than the initial quotes that were previously reported when those quotes are seen in context. That transcript will be embedded towards the end of this article.
Now we see another judge has just rejected a motion to delay made by team Mueller in what has been dubbed the "Russian troll farm" indictments.