by Allum Bokhari, Breitbart: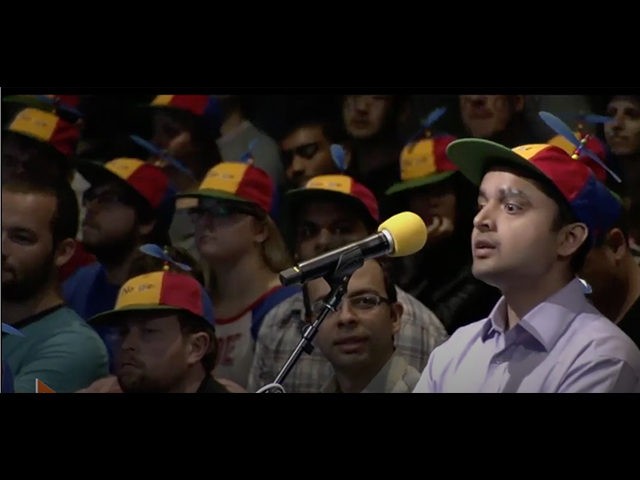 Google has locked down access to archived recordings of its weekly all-hands "TGIF" meetings after Breitbart News published a video of the company's dismayed reaction to the defeat of Hillary Clinton.
The tech giant holds weekly all-hands meetings known as "TGIF" or "Thank God It's Friday" (although they're actually held on Thursdays), in which company executives address questions from employees.
These meetings are typically livestreamed to Google offices around the world, where employees have the opportunity to submit questions to executives via the company's internal messaging system.