by William B Stoecker, All News Pipeline: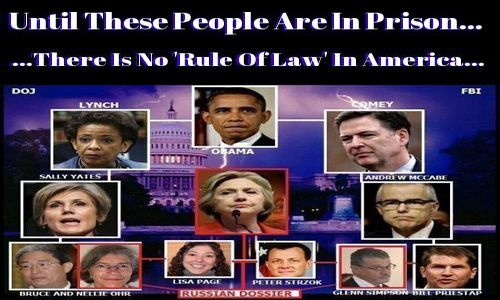 (ANP: If you agree with this story, please contact the White House at 202-456-1414 or via contact form here.)
How much do we really know about the birth, upbringing, education, and early career of the politicians and Deep State operatives who rule over us? Of course, anyone can look up any of them on the web, and there will be a Wikipedia article and several others almost identical to it, telling us all about their heroic military service and their earning degrees from Hahvahd or Yale. But how much of this is true?
The prime example of this is, of course, Hussein Obama (or whatever its name is). We are told that the creature was born in Hawaii and its father, Barack Obama Sr., was a Kenyan national attending school in the US, and its mother was one Ann Dunham, from a family that had close connections to the banking industry and to various government agencies.
We are told that Hussein graduated from an exclusive high school in Hawaii and then earned college credits from Occidental and finally graduated from Columbia in 1983. It went on to Hahvahd Law School, where it was made President of the Hahvahd Law Review. Then it taught constitutional law at the University of Chicago before becoming a "community organizer" and then a politician.