by Will Henney, Reclaim The Net: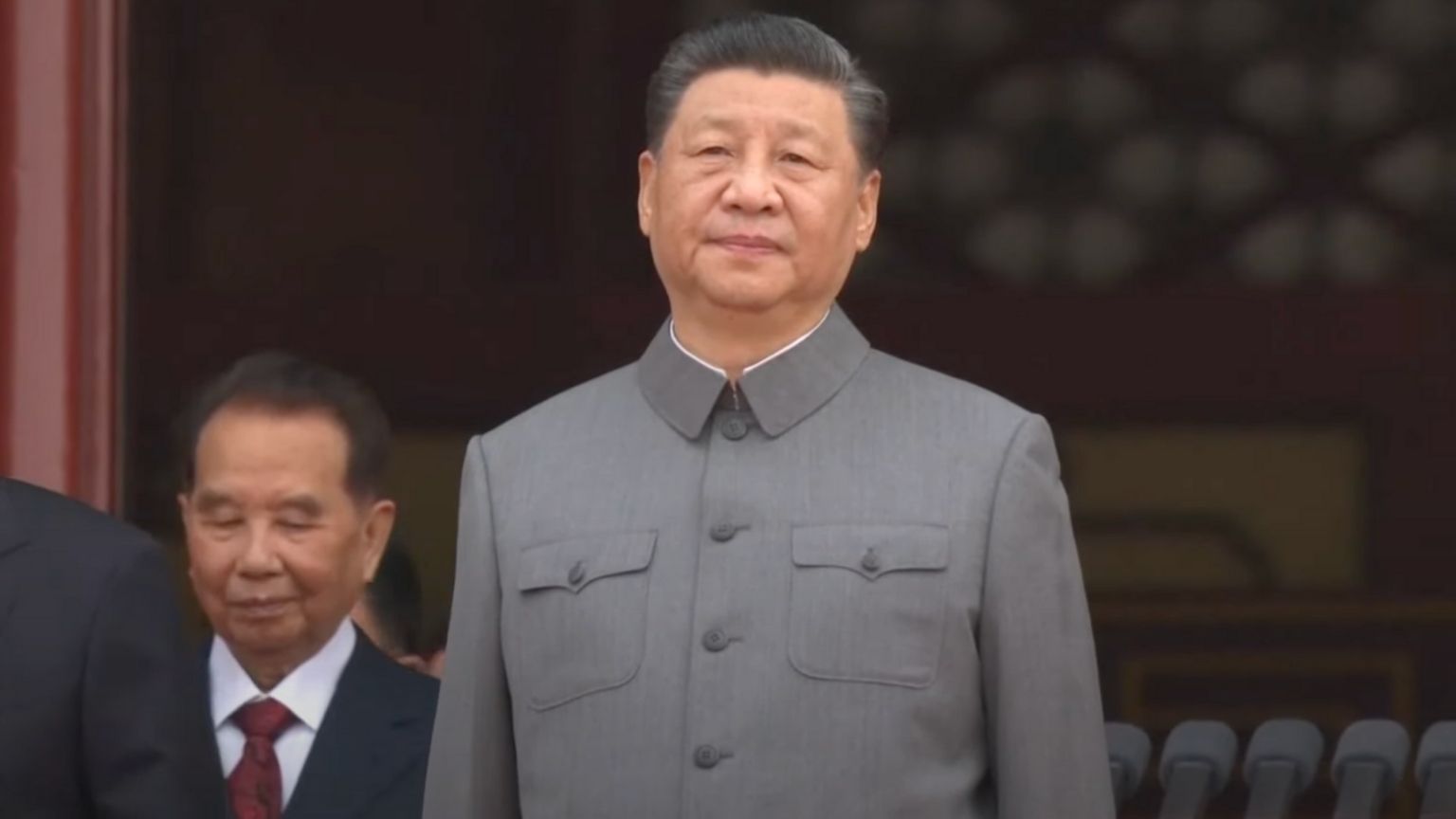 A new wave of censorship.
Independent journalists are being maligned all over the world. But, while in the West social media platforms have taken it upon themselves to boost mainstream outlets at the expense of independent journalists, in China the suppression of citizen journalists is mandated by the government.
Beijing has tightened restrictions on internet content yet again with a campaign to condemn citizen journalists who counter the mainstream narratives and "misinterpret economic policies and forecast doom and gloom in financial markets."