by Susan Duclos, All News Pipeline: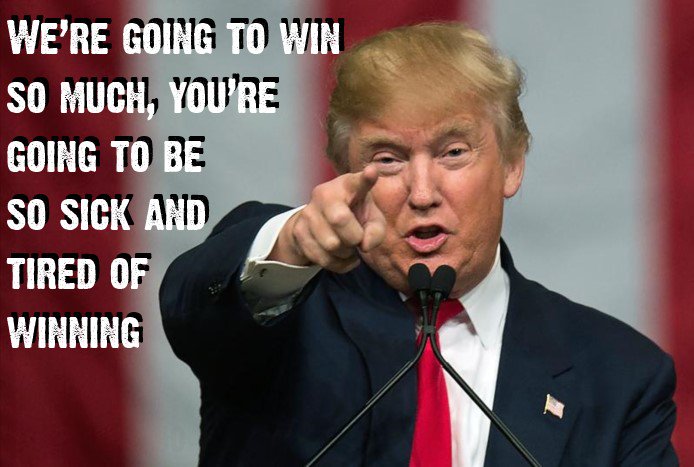 While there are no shortage of headlines regarding the first ever summit between an American President and the leader of the North Korea regime, with a signed agreement between the two leaders, which included North Korea committing "to work toward complete denuclearization of the Korean Peninsula," what has seen less traction in the media is that the DOJ just announced the results of a three month operation which netted the arrest of 2,300 suspected online child sex offenders.
The Department of Justice today announced the arrest of more than 2,300 suspected online child sex offenders during a three-month, nationwide, operation conducted by Internet Crimes Against Children (ICAC) task forces. The task forces identified 195 offenders who either produced child pornography or committed child sexual abuse, and 383 children who suffered recent, ongoing, or historical sexual abuse or production of child pornography.