by Corey, CoreysDigs.com: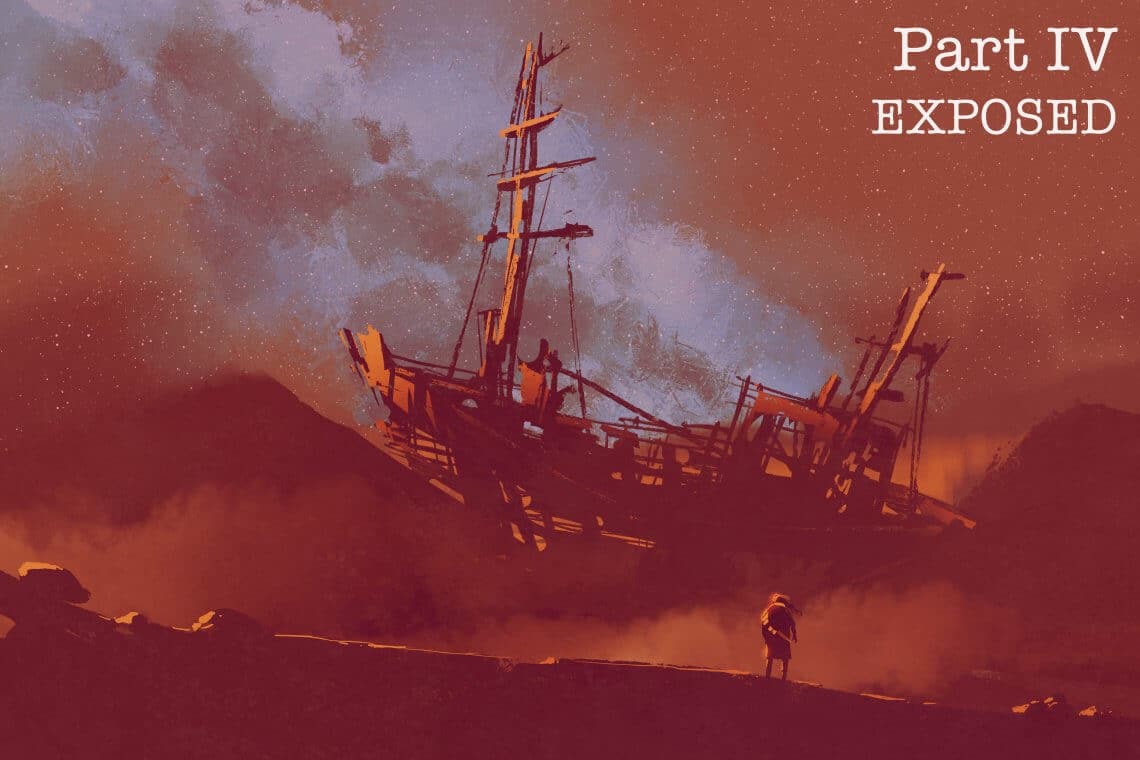 New information has come to light in regard to the Clintons and Branson's affairs with the Caribbean Islands. Several more players have boarded this ship, including Bill Gates, The World Bank, Virgin Unite, Digicel, The Nature Conservancy, Tides, and numerous others. Generating millions in funds to erect small solar farms, was just the appetizer. These folks have a 5-course meal planned, and the potential for dessert is concerning.
Having locked in negotiations with 26 governments along the drug and child trafficking transits, after fashioning all of their government buildings in solar panels as a "freebee," it would seem full-scale tourism, smart cities, even underwater fiber optics connecting all of the islands for a hefty communications kickback to Digicel and friends, are next on the agenda – but to what end, and how did it get this far?