by William B. Stoecker, All News Pipeline: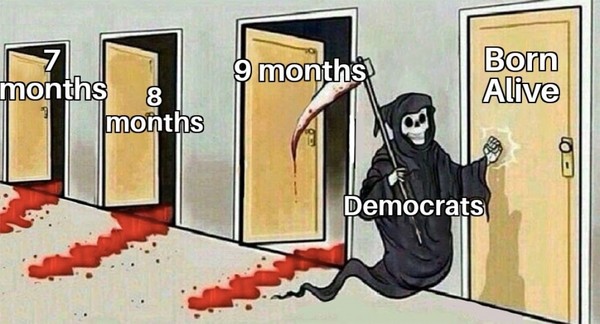 – Remember! To The Left, Gun Owners And Christians Are All Mentally Ill!
Recently what has been called the "loony left" has seemingly become loonier than ever. Leftist politicos, their dumbed-down worshippers, and the deep state thugs have seemingly gone off the deep end and are saying and doing things that (you would think) would turn almost everyone against them…but never underestimate the mindless stupidity of many of the voters.
The mad shrieking of the witches during the Kavanaugh hearings should be unforgettable, and the violence of "Antifa" and the Black thugs of BM (Black Lives Matter). The left has become totally obsessed with race, sex, and identity politics. The Demoncraps have become the party of man-hating women, sexual perverts and the sexually self-mutilated, Black and Hispanic racists, welfare recipients and street criminals, illegal aliens, and Muslim terrorists. Working class White men are identified as the ultimate villains, for they, and they alone benefit from "privilege."