by Mac Slavo, SHTF Plan: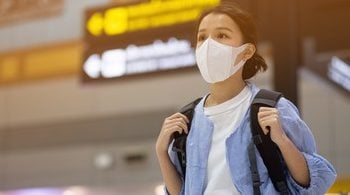 The State Department is telling people they want us locked up and detained in their homes forever under their complete totalitarian control. They have updated their "COVID-19 restrictions" on travel telling 80% of the world: Do NOT travel!
This will not end until we stop acquiescing like the slaves they think we are. As long as we continue to bow to these psychopaths and obey their edicts, they will issue more edicts.