by Matt Agorist, The Free Thought Project: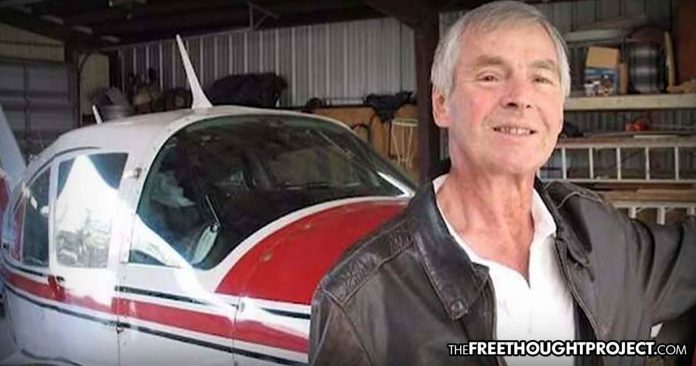 A decorated Vietnam veteran's home was raided, and he was sentenced to 7 years in prison because he bought an antique gun 40 years ago.
Plano, TX — Alfred Pick served his country honorably. After going on over 100 combat missions in Vietnam, Pick was given the military's third highest honor, the Silver Star. He was also captured and did time as a POW. Now, after escaping a cage in Vietnam 40 years ago, the country he laid down his life for is throwing him back in a cage—over a decades-old gun.