by Martin Armstrong, Armstrong Economics: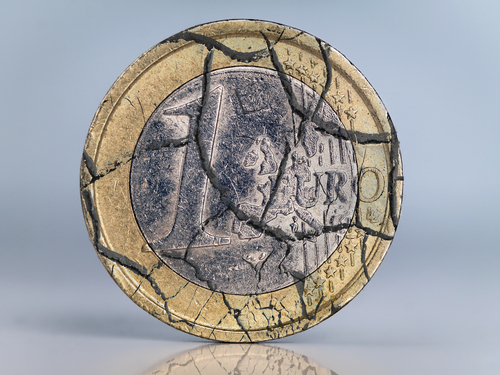 QUESTION: Mr. Armstrong; I can see what you have been arguing about the faulty design of the euro. After the EU rejected Italy's budget, is there any hope left for Italy?
RS, Rome
ANSWER: For those who do not follow Europe closely, the European Union took the unprecedented step Tuesday (23rd of Oct) of rejecting Italy's draft budget as incompatible with the bloc's rules on fiscal discipline. This has simply validated the position many take in Italy that they are an occupied country. The Commission Vice-President Valdis Dombrovskis publicly stated that the Italian government was "openly and consciously going against commitments made" to drive down the country's debt and deficit levels. The decision is escalating a battle between Europe's establishment and Italians and the sooner you exit the Euro, the better Italy will survive.